Evento
18 settembre 2019 - 19 settembre 2019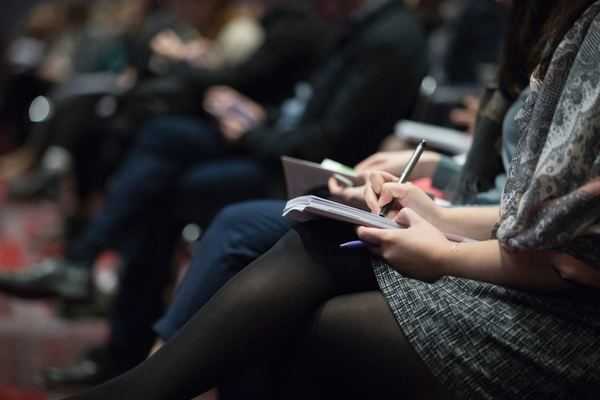 2nd MEETING ON "NATURAL TOXINS"
SITOX MONOTHEMATIC MEETING
SITOX SCIENTIFIC GROUP ON NATURAL TOXINS
The Italian Society of Toxicology (SITOX), together with the University of Parma and under the patronage of the European Food Safety Authority (EFSA), are organizing the 2nd Meeting on "Natural Toxins", in Parma, on 18-19 September 2019.
Participation to the Meeting is reserved to SITOX members.
ON-LINE REGISTRATION: September 16th
Registration is possible ONLY by email at: sitox@segr.it
On site will be possible to pay only the annual fee to SITOX (€ 50,00) requested to participate to the Meeting.