Evento
30 novembre 2020 - 1 dicembre 2020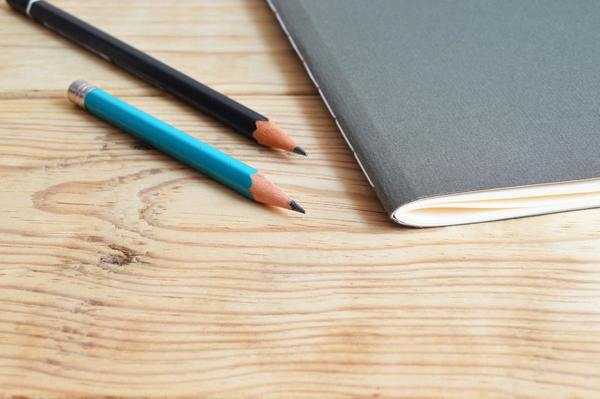 ENDOCRINE DISRUPTORS: THEORY AND PRACTICE OF THE EVALUATION - Online workshop
DEADLINE REGISTRATION: NOVEMBER, 27th 2020 - 12:00 P.M.
The slides of presentations will be available from November 25
for the consultation.
In recent decades, scientific concerns have increased, the public debate and the attention of the media on the possible deleterious effects in man and in the environment that may derive from exposure to substances capable of interfering with the endocrine system. Endocrine disruptors (ED) include a variety of classes of substances, including natural and synthetic hormones, plant constituents, pesticides, biocides, substances used in industry and consumer products, pollutants.
EFSA and ECHA have published a Guidance Document on how to identify substances to be classified for their properties as endocrine disruptors.
The Guidance allows applicants and regulatory authorities to identify endocrine disruptors between chemicals proposed as pesticides and biocides based on scientific criteria developed by EU Member States and the European Commission. The guide was prepared by a working group, made up of experts from ECHA and EFSA, and supported by the Joint Research Center of the European Commission of Ispra (JRC).
The study and workdays aim to present the contents of the Guidance both as regards the hazard identification of ED on mammals, including humans, and non-mammalian species. The Guidance provides a tiered assessment strategy allowing to reach a conclusion on the potential ED properties of a pesticide/biocide. Practical cases will be presented that will be a source of interactive debate with the audience.
SITOX will be hosting the ED Meeting in a virtual format. This format allows to schedule sessions for a diverse array of (eco)toxicology expertise.
Attendees can participate verbally during the panel discussions and Q/A time after each presentation. Session chairs will call on individuals raising their hands to share their views and ask questions.
In addition to scientific presentations and the panel discussions, session organizers are working to integrate interactive polling and chat questions to increase opportunities for dialogue and understanding among attendees.
The language of the workshop will be: ENGLISH.
FORE MORE INFORMATION, PLEASE FIND BELOW THE PROGRAM AND THE REGISTRATION FORM.
THE PARTICIPATION FEES ARE ONLY FOR THOSE WHO HAVE NOT YET PAID THE REGISTRATION.