Evento
18 novembre 2019 - 22 novembre 2019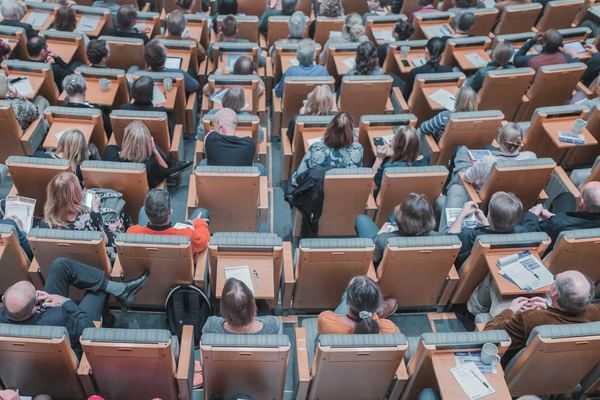 Novel methods and approaches in health risk assessment
The course is organised by the Advanced International Training Programme in Health Risk Assessment at IMM in collaboration with the Doctoral programme Environmental Factors and Health (EFH) at Karolinska Institutet, course number 2795.
The course is intended for PhD students and other participants from academia as well as participants from authorities and industry.
Application deadline: September 13, 2019.
The course corresponds to 1.5 ECTS credits.